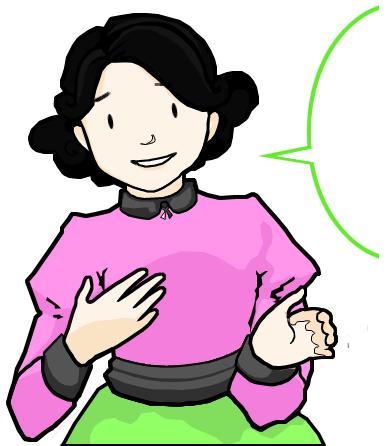 Hello! Miki here!
Miss
Rauch is VERY busy working on some new stories to put up here. I am filling in to tell you about something I am VERY excited about:
I made a very cool New Year's Resolution. (A resolution is a goal, Sir told me so.)
This year I am going to read 100 books! I am using a website called
goodreads.com
to track my progress. (You can see for yourself in the right hand sidebar!) The nice thing about this is that if you follow me you can actually read along with me if you want to! I will be posting what page I am on and saying a little bit about each book as I go through them. You can also recommend books to me by leaving a comment here or on my twitter (eleisonkay) or by sending Sir an email (
sirtheo@rocketmail.com
)!
I hope you all had a safe and happy holiday season. See you soon!
(Thank you to Miss Goodman for taking this snazzy picture.)